Carbon Forum Version 5.0.1 Release Notes
By
lincanbin
at 2016-01-11 • 2 collector • 2283 pageviews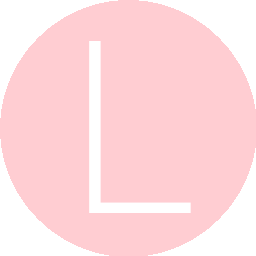 Changelog of Version 3.3.0:
Added API. (Documentation)

Adjust style.

Enhanced code readability.

No need to enter the password twice when registering.

Show site name at the bottom of page.

Display all avatar in circular.

Press tag enter key automatically before creating new topic in mobile version.

Update appframework ui.

Optimized the mobile version cache mechanism.

Add Russian language pack. (by @naiffuR )

Add HTML5 audio tag support.

Change SyntaxHighlighter style.

Fix the bug that needs to double click the return key to take effect in mobile version.

New editor style.

Fixed some drafts issues.

Set position of NavBar to fixed.

Server Side Request Forgery (SSRF)

Automatically jump to a possible notifications tab.

Fixed the issue that might be caused by using some older versions MySQL drivers.
You can download it from https://github.com/lincanbin/Carbon-Forum/archive/5.0.1.zip .
https://github.com/lincanbin/Carbon-Forum/releases/tag/5.0.1
14 Replies | Last update 22 days ago