Carbon Requests by my community
By
mumble
at 2015-10-28 • 1 collector • 1053 pageviews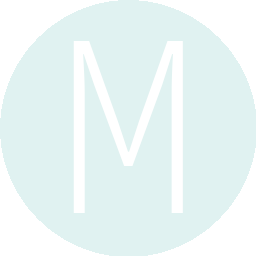 Hi My community has made some good suggestions for carbon, and want to see if you could offer some help with features that could be enabled like login with steam. Also wondering what is the security features like on this.

Switchable dark theme

WEBm support

More Admin controls

Update on social media intergration( I.E twitter, Soundcould, better default embembing, and etc)

Any wordpress, drupal, joomala intergration planned or could be done now?

How to get login with steam to work if possible?

better youtube embemming

tracking system
Also do you have a english irc? I would like to come by and idle and chat too!

8 Replies | Last update 2016-02-18